Just in time for Christmas… get your BFC Gift Certificates here!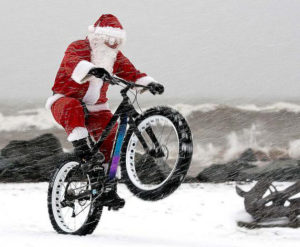 Check out all the cool Black Fly gear at the BFC Store:
BFC Bike Raffle Tickets, Hats, Socks, Jerseys, Tees and more.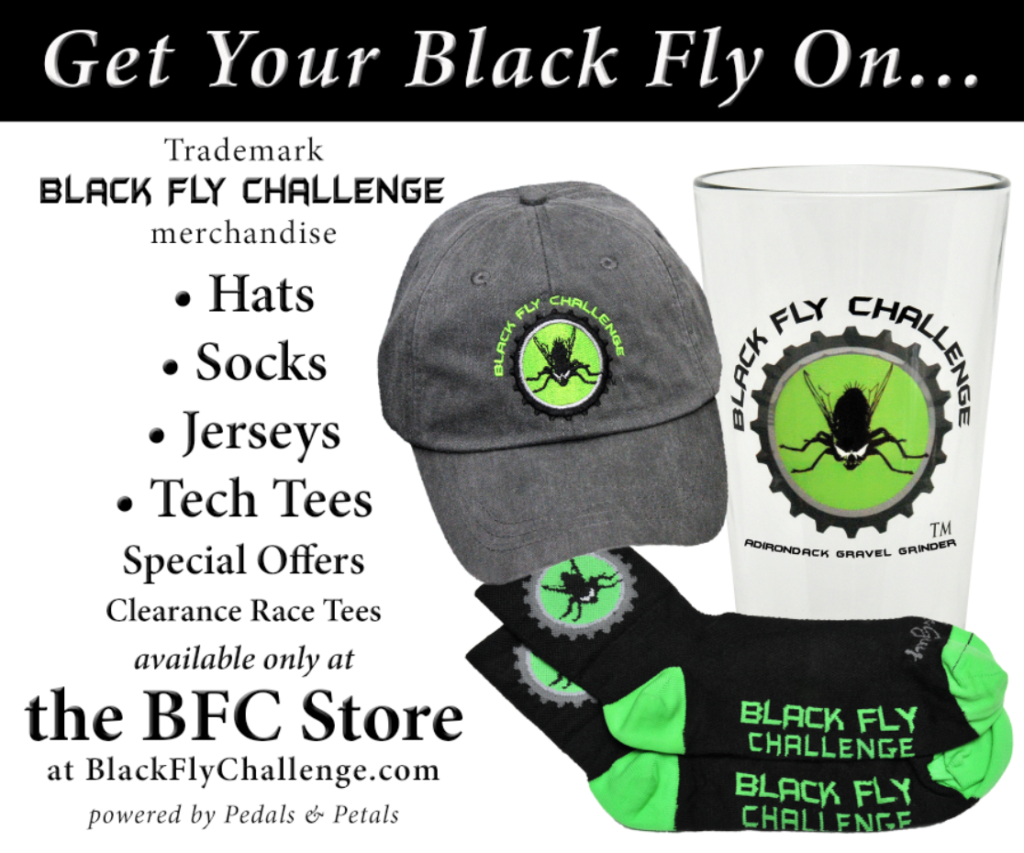 Get cool Black Fly Challenge merchandise with the famous BFC trademark logo, including hats, socks and miscellaneous BFC sale items at the new BFC Store!