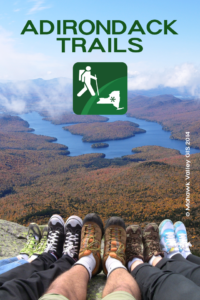 BFC sponsor ADKTrailMap.com has incorporated the Black Fly Challenge into the all-in-one Adirondack Trails app. Check out the BFC race course – no reception needed once downloaded to your phone.
Features include more area mountain bike trails, a how-to-use tutorial, background topographic map option, pdf files with trail elevations, parking info, descriptions, area businesses for dining, lodging, recreation and more. The Adirondack Trails app is periodically updated for the latest model phones and operating systems.
…
Any questions, call or email MVGIS. Your suggestions welcome for new features as well.